Whew-July is starting out strong! Getting Toasty, traveling and starting many new adventures!! I took a much needed week away from it all to go from here:
Top of Jackson Hole Ski Resort Wyoming
To here:
Luckily I love my clients and am very excited to start a new position with
Vega
on Monday so coming back wasn't so rough-and my gigantic to-do list got tackled before another weekend away.
I have a separate list of things/foods/apps that I am totally in love with and tend to tell everyone I run into about. But I might as well share them here too right?
Here's some items on my Summer Love List:
Nude Food Bars-
Like a heartier larabar these organic raw snack bars will definitely fill you up. My favorite flavors are walnut brownie and peanutbutter chocolate chip.On the East Coast you're probably going to have to
order them online
. Shout out to your Whole Foods if you want to see them in stores!
Leap Organics Soaps and Lip Balm
Made of the highest quality ingredients, organic and sustainable. Plus they work great and have fantastic graphics! Oh and they're local to Cambridge. Winning!
Lululemon Covers It All Dress
I could wear this every day of the week. Seriously. It's a dress, it's a shawl, it's a shirt, It's Superwoman! ( reversible too!)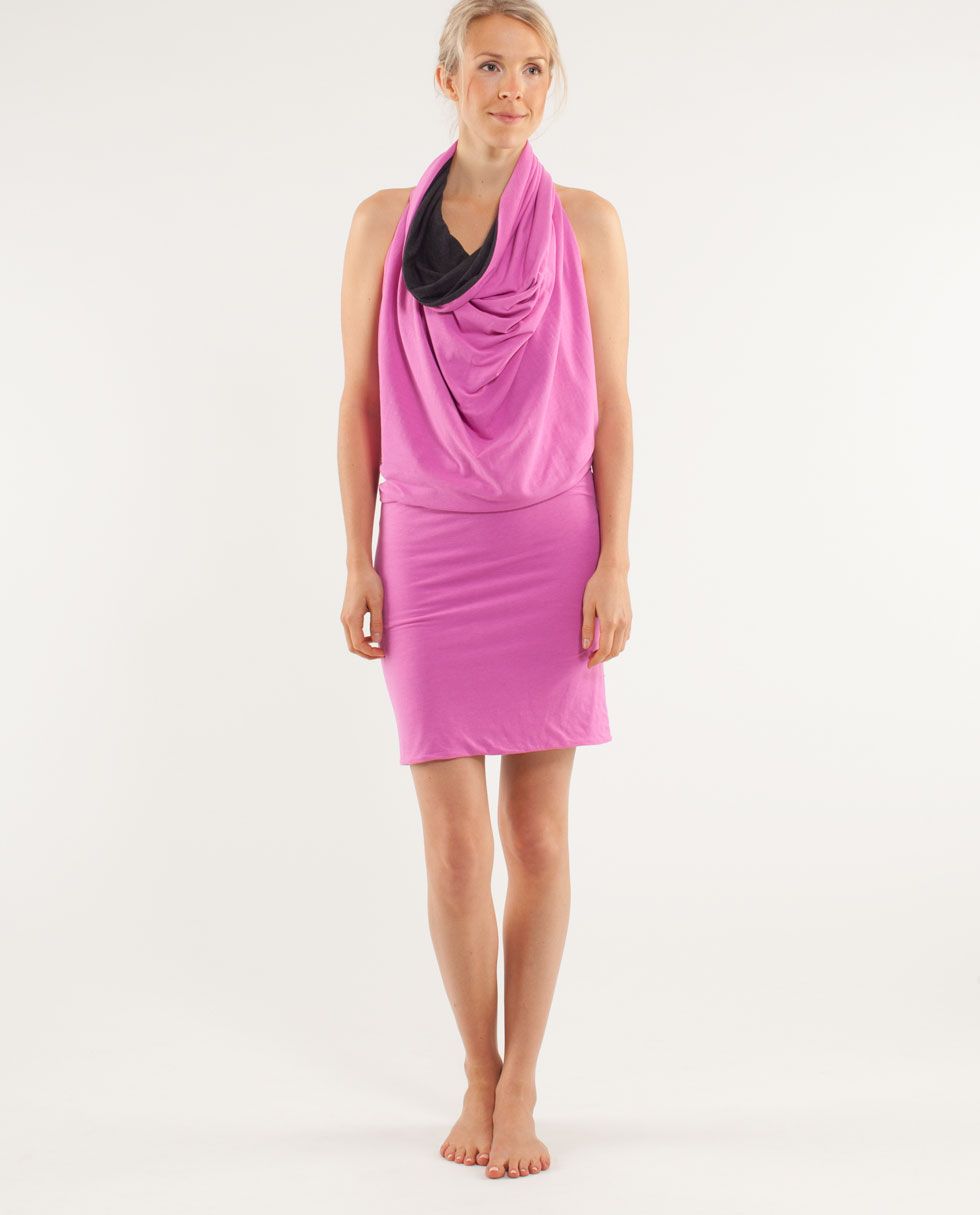 TripIt Website and iPhone App
Be an organized jet-setter. Seriously life changing
Nike Training Club iPhone App
Hardcore 15, 30, 45 or 60 minute workouts. With videos of each exercise. Seriously sweat-inducing.
What are you loving right now???